GEORGIA, LONG ISLANDERS DOMINATE RANKINGS
March 6, 2002
The latest release of the Omni Hotels Collegiate rankings has caused extra excitement in two different parts of the country. While Georgia led the team rankings, it was two players from Long Island, New York, that were the standouts in the individual events.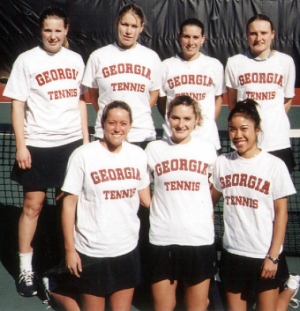 For the first time in the school's history, both the men's and women's teams at the University of Georgia were ranked number one at the same time. The women's team has been occupying the top spot for the weeks now as they boast an 11-0 record. Though the men began the season in the top spot, last year's NCAA winning team has been edged out in recent weeks by Stanford and Illinois. The Bulldogs are 9-1 at this time.
Wake Forest's Bea Bielik of Valley Stream has been in the number one spots in singles and doubles for most of the season. Bea was the singles winner and doubles finalist at the Omni Indoor Championships. Janet Bergman, her doubles partner, is currently ranked No. 19 in singles.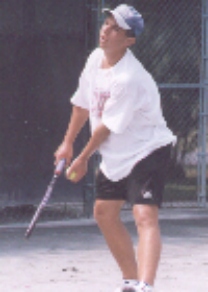 The other Long Islander highlighting the rankings is Scott Lipsky. The Stanford Junior comes from Merrick. Scott and David Martin reached the number one spot in men's doubles for the first time. The duo have been consistently reaching finals of major tournaments and seem destined for the trophy at any time now.