TALKING WITH... EVAN KING
September, 2007 continued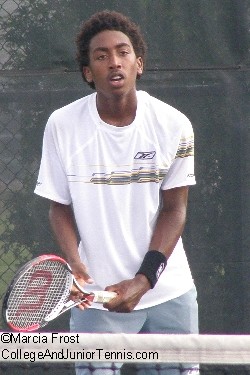 Q: Do you have any siblings?
A: "No."
Q: At what age did you start playing tennis?
A: "At like three -- very young."
Q: When did you play your first tournament?
A: "Seven. I actually won it."
Q:Where do you train?
A: "Chicago. Midtown Tennis Club and Libertyville Racquet Club."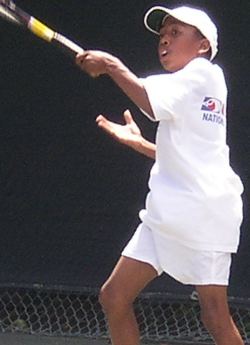 Q: With anyone in particular?
A: "Mark Bey (Libertyville) on weekends and random pros at Midtown."
* * *
---