There were a lot of different schools celebrating as the NCAA Division III Championships produced a variety of winners.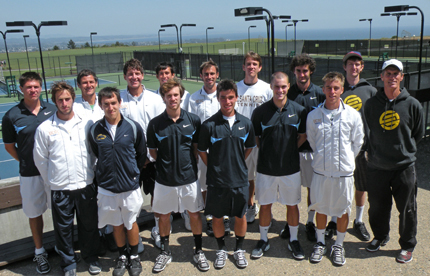 The men's championships took place at Claremont-Mudd-Scripps Colleges', beginning with the team event. It was a shutout for UC-Santa Cruz as the took their seventh NCAA Division III title. Their opponents in the finals, however, were making their first appearance. The Amherst men had quite a run through the championship, racking up upsets of fifth-seeded Middlebury and No. 1 Washington (who were sporting a 19-match winning streak) en route to the finals.
In the individual event, the Emory took its first ever-singles win thanks to Michael Goodwin's 7-5,5-7,6-1 win over Bates' Ben Stein. Stein did prevail in doubles as he and partner Amrit Rupasinghe defeated the Bowdoin team of Jamie Neely and Oscar Pena, 6-4,5-7,6-4.
Emory was the singles winner all around as the fifth-seeded Lorne McManigle took the women's title after topping College of St. Scholastica's Ploy Suthijindawong, 6-2,6-1. The University of Chicago had its first ever NCAA Division III doubles trophy when Chrissy Hu and Kendra Higgins beat Pomona-Pitzer's Siobhan Finicane and Olivia Muesse for the crown, 6-1,6-3.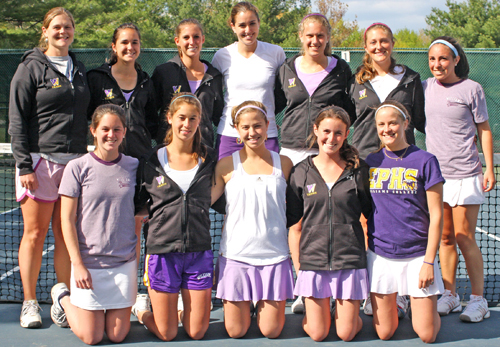 The Williams College Ephs, who had only lost two matches all year, repeated as the women's team champions by eliminating the only team that had beat them in the season -- Amherst. The Ephs dominated singles and the 5-2 victory was pulled off nearly simultaneously as Kristin Alotta beat Natasha Brown just minutes before Grace Baljon defeated Brittany Bercekes.