10th Annual
TENNIS AGAINST BREAST CANCER
CELEBRITY PRO-AM
Sunday, October 27th
Roosevelt Island Racquet Club - Roosevelt Island, New York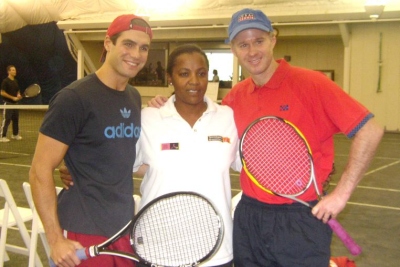 Patrick McEnroe (right) called Maureen Rankine "unbelievable" for what she does for Breast Cancer. In addition to supporting Mo. Patrick also came for his mother-in-law, a Breast Cancer Survivor.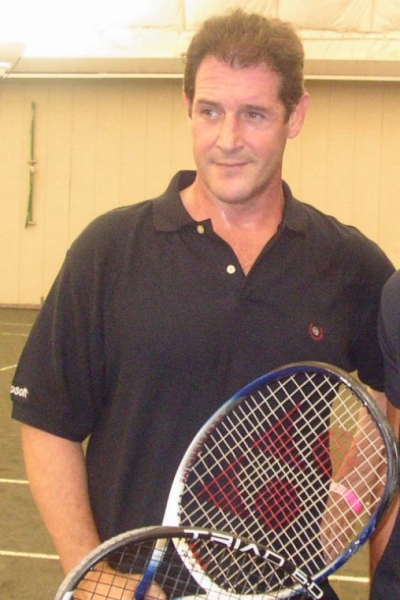 Jack Mulcahy, who has been featured in Sex And The City and The Brothers McMillan attended the event for the second year in a row.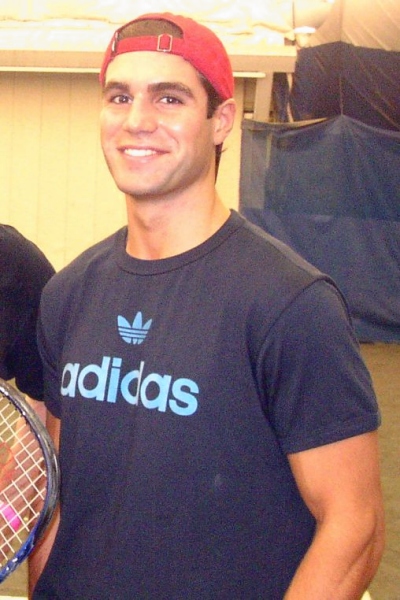 Jordi Vilasuso (left) has lost a number of relatives to Cancer and participates in many events that benefit the disease.

Touring Pro Leslie Allen came because she has "lost several family members to Cancer."
---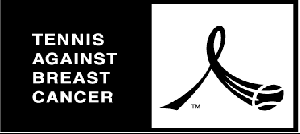 For More Information