TALKING WITH... TENNYS SANDGREN
September, 2007 continued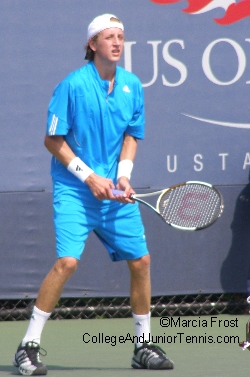 Q: At what age did you start playing tennis?
A: "I started playing tournaments at about seven. I think I started playing at about four or five."
Q:Where do you train?
A: "At my house and my mom (Lia) is my coach."
Q: Are you thinking about college?
A: "I'll be a sophomore. Hopefully I can try to go pro for a bit. I'd really like to try. I can't be working this hard just to go to college and be done. I'd like to be a pro, but I'm looking at college a bit. Not too many colleges right now."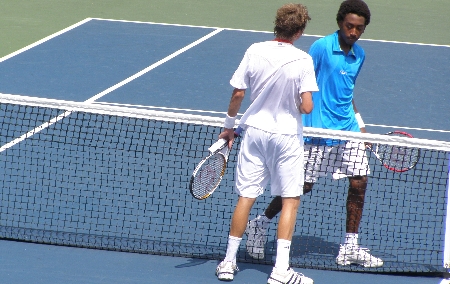 * * *
---