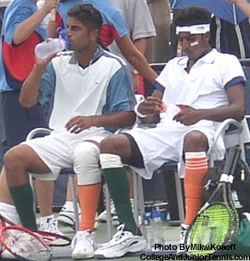 Stephen & Prakash Amritraj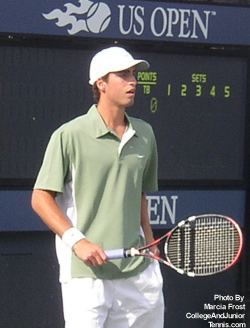 Matias Boeker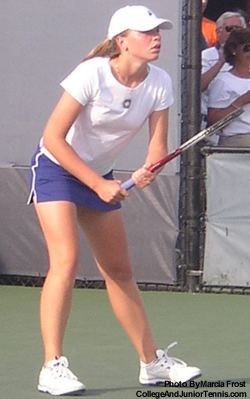 Alexandra Podkolzina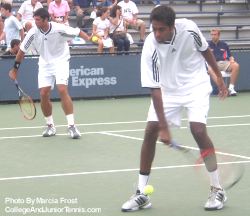 Jonathan Stokke & Rajeev Ram

At The Open With Marcia Frost...
Tuesday, August 27th-Main Draw Day Two
Another day has gone by and the college and junior players have once again passed through Flushing. For some it was a first trip, though likely not the last. It was a day to gain experience not match points.

Cousins Prakash and Stephen Amritraj played their hearts out today, but couldn't get past Frantisek Cermak and Ota Furak. Despite a rather large cheering section for the Amritraj duo the Czech's broke early in the first set and held the lead through quick points.
Prakash and Stephen got closer in the second set with some winners and larger rallies. They just couldn't hold the one break they had and finally succombed, 6-3,6-3. Prakash has another wild card into the men's singles for his win in Kalamazoo and will be playing tomorrow. Both boys are scheduled to play in the junior event next week before Prakash goes back to Southern California and Stephen heads to Duke.
Last year NCAA champion Matias Boeker was denied the wildcard into the Open (See Where's Matias Boeker?. This year, with one more NCAA title under his belt, he was unlucky enough to draw Thomas Enqvist. The Swede took an early command in the match and held most of the way through. Matias, who was to be sworn in as an American Citizen today, showed that tremendous strength that earned him ITA Player of the Year twice managed to have a better grip on the third set. It went through a tie-breaker before the No. 29 seed prevailed, 6-2,6-3,7-6.
Although you couldn't tell it by the score, Alexandra Podkolzina was in the match against Anca Barna. The Girls' 18 USTA Super National Hardcourts winner used her wildcard to display her talent on Court 13. She was quick and had a serve fast enough to produce a few aces. The games often went long, to deuce more than once, but Anca, who is currently No. 71 in the world, had the experience to earn the important points. Alexandra showed her strength when she held off three match points, but it was the Germany who had the 6-1,6-2 victory.
Unlike the other players today, Rajeev Ram and Jonathan Stokke have done this before. Last year, they also won the doubles title at the Boys' 18s Hardcourts and were given the same wildcard. This year -- looking even stronger -- they were back to try it again. The one advantage that they most definitely had over their opponents was height. Both Rajeev and Jonathan, at over six feet each, stood over their opponents and well over the net. They played to close games in the twlight and displayed some beautiful volleying. Though they didn't have the nerves of first timers at the Open, they still don't quite have the experience. They were defeated by tour veterans Devin Bowen and Brandon Couple, 6-4,6-2.
Until Tomorrow...
Healthy Smoothies
Delivered to your home
Click for 55%
---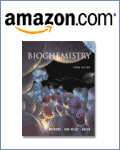 ---
Create an Amazon Wedding Registry
---
Create an Amazon Wedding Registry
Return to:
College And Junior
Tennis Homepage