Click on a photo to enlarge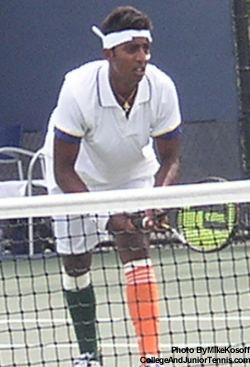 Prakash Amritraj
Bea Bielik
At The Open With Marcia Frost...
Wednesday, August 28th
Main Draw Day Three
The amateur run at the Open is coming to a close -- at least until the Junior Championships begin. It was Prakash Amritraj who folded today, though to a worthy opponent.
It was with the luck (and we do mean bad luck) of the draw that Prakash was scheduled to play Thailand's Paradorn Srichapan. Paradorn's incredible Summer had just culminated with a title on Sunday at the TD Waterhouse (formerly the Hamlet Cup). He is at his peak right now and it was a lot for the Southern Cal sophomore to face.
During the 90 minute match, Prakash only had one break. This was despite some awesome shots and a 120 mph serve. Paradorn was clean and consistent and, by the third set, Prakash had stop even attempting to retrieve his amazing shots. The teen fell, 6-1,6-3,6-0.
In only her second match as a professional, Bea Bielik upset another player from Thailand, Tamarine Tanasugarn, 6-4,6-2. It took Bea just 60 minutes to dispose of the No. 27 seed. The former Wake Forest player will next face the No. 8 seed, Justine Henin.
Until Tomorrow...
---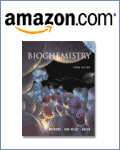 ---
Create an Amazon Wedding Registry
---
Return to:
College And Junior
Tennis Homepage