At The Open
With Marcia Frost...
Saturday, August 29th-
Men's & Women's Qualifying, Final Day
A lot of things have changed this year. I'm doing double-duty with U.S. Open stories here and at College Tennis Examiner... Last year's junior boys' singles finalist, Devin Britton, went from barely getting a wildcard into that event to winning the NCAAs and getting a call to play Roger Federer on Monday... Seventeen year old "junior" player Melanie Oudin is now 70 in the world on the WTA Rankings... And past college players -- not juniors -- are the ones to make it through the Qualifying rounds.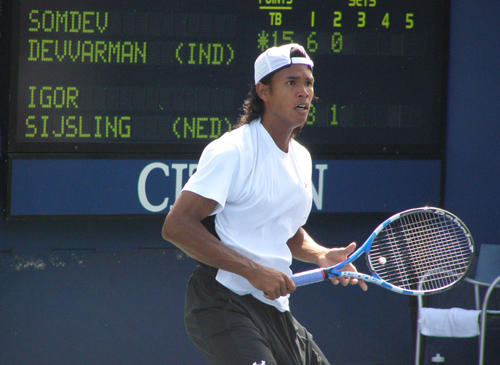 Two-time NCAA singles champion ('07 & '08) Somdev Devvarman (University of Virginia) (pictured left) breezed through two out of three of his matches. Somdev, who has been playing the pros since graduating in 2008, earned his way into the main draw. So did University of Kentucky graduate Jesse Witten and former Duke player Michael Yani.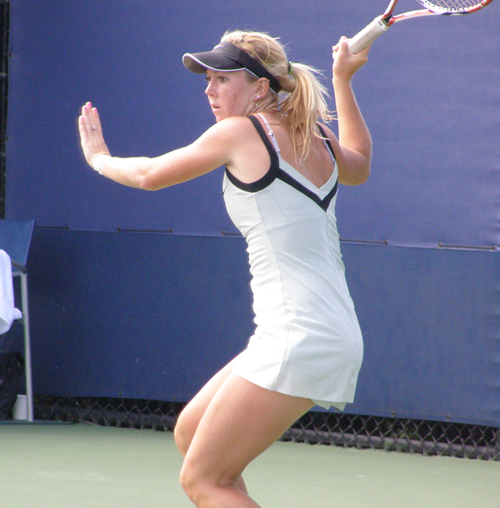 The week began with quite a larger selection of past and present college and junior players then it ended with. I started out with a great match up between two current college players -- University of Florida freshman Lauren Embree (pictured right) and Georgia Tech freshman Irina Falconi, who had a great summer where she won four professional circuit titles. Lauren was just coming from making the finals in singles (and third place in doubles, with Allie Will) at the Girls' 18 Nationals. I have to admit I was giving Irina the edge, but Lauren played a great match and made it through. She then fell in an incredible effort against No. 24 Shenay Perry, 6-7,7-6,6-4.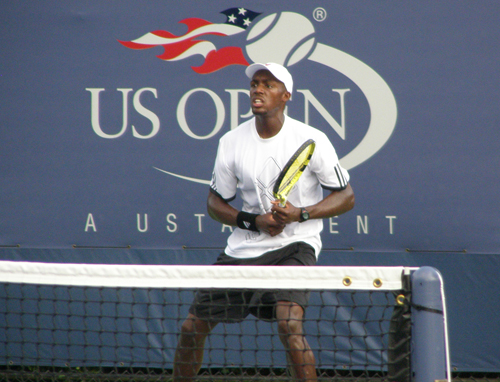 Recent college graduate Blake Strode (Arkansas) won a round, as did juniors Kristie Ahn and Asia Muhammad (who turned professional last year).
Some past and present college and junior players who didn't make it through their first round include Alison Riske, who recently decided not to go to Vanderbilt and instead turned professional; Ryan Lipman, the Kalamazoo finalist who is going to be a Commondore next month, lost a close one in a third set tiebreaker; Illinois graduate Ryler DeHeart, who won't have another chance to play Nadal in the main draw as he lost a tough three setter, as did his former teammate Kevin Anderson; Texas A&M grad Lester Cook, who fell in a tight one; junior wildcards Tennys Sandgren, Nicole Gibbs and Alex Domijan; and Seventeen year old Ryan Harrison, who lost an epic battle in front of the largest audience I saw at the Qualifying. For complete Qualifying results, visit U.S. Open.org
Check College Tennis Examiner for daily stories on past and present college players in the main draw, and back here for additional articles of both college and junior players along the way -- with plenty of photos!
Until next week,
Marcia Frost
Be sure to check out Colette Lewis' Zoo Tennis for more U.S. Open Junior stories


click on a photo to enlarge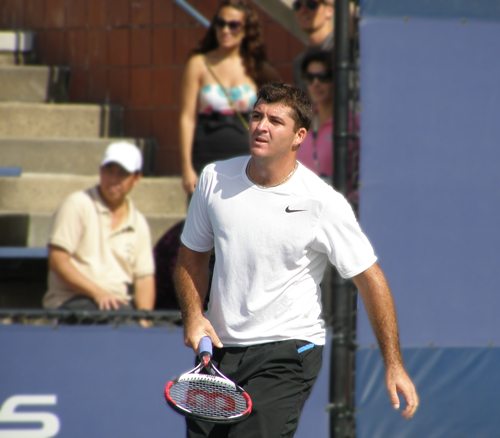 Jesse Witten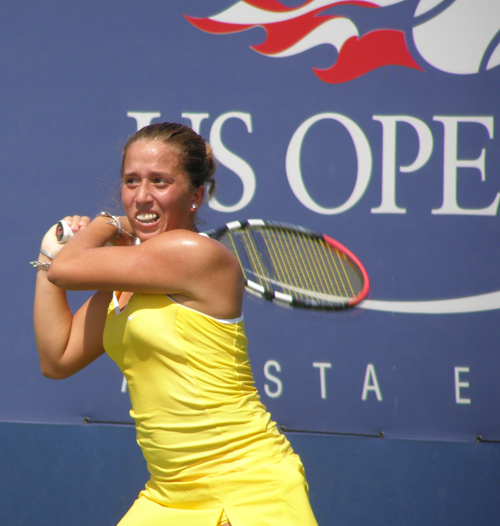 Irina Falconi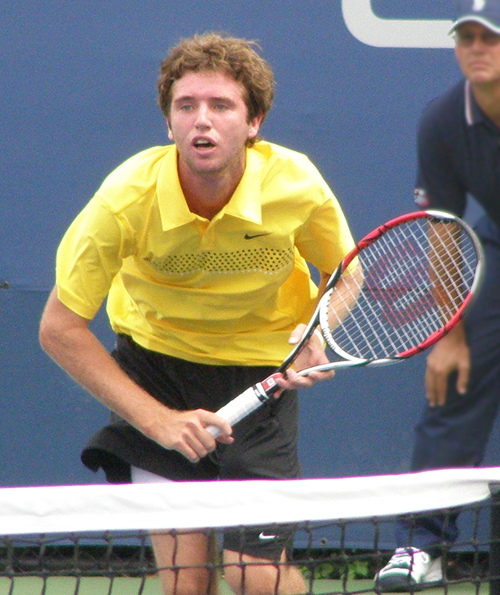 Ryan Lipman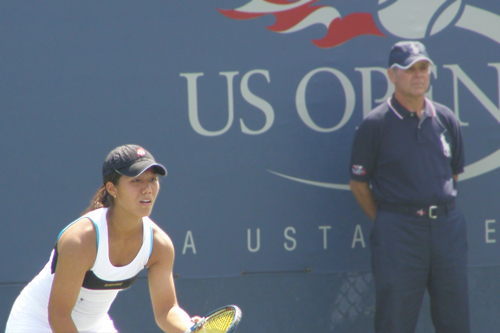 Kristie Ahn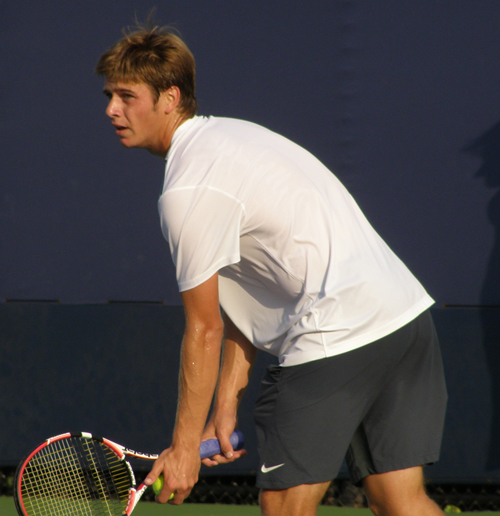 Ryan Harrison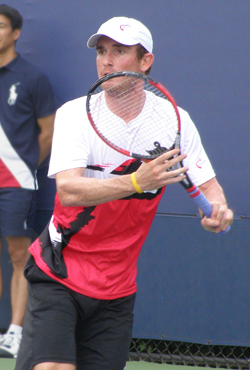 Ryler DeHeart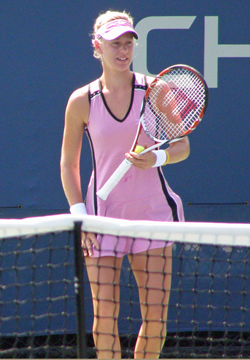 Allison Riske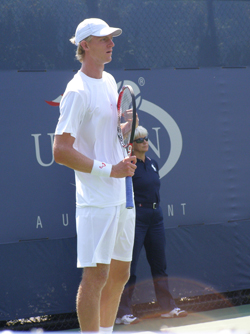 Kevin Anderson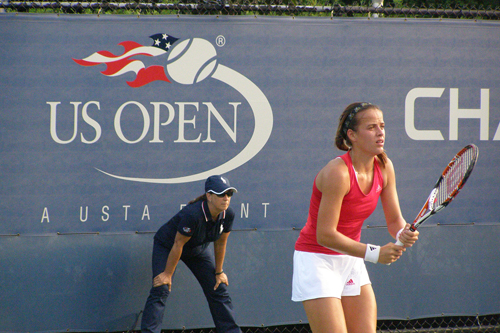 Nicole Gibbs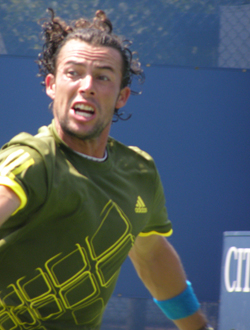 Lester Cook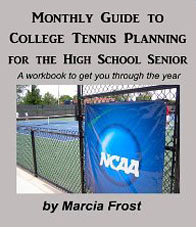 Monthly Guides to
College Tennis Planning
Available in Kindle, Print & EBook
for H.S. Seniors & Juniors
Create an Amazon Wedding Registry
Return to:
College And Junior
Tennis Homepage