TALKING WITH... DENNIS NEVOLO
September, 2007 continued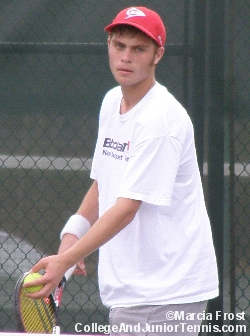 Q: What has been your best win?*
A: "I played really good in the finals of a Grade 5 (ITF) this year. I beat Ryan Lipman -- I played really, really good that day."
Q: What tournament did you have the most fun at?
A: "Easter Bowl. And Kalamazoo is a great tournament."
Q: What tournament haven't you played yet that you're most looking forward to playing?
A: "I've played basically everything in the USTA. I guess the U.S Open. I played two years ago. I'd like to play the French Open, but my birthday is so bad I can't play any of the Slams next year."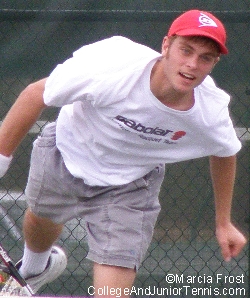 Q: Does anyone else in your family play tennis?
A: "No."
more
*asked before U.S. Open run
---