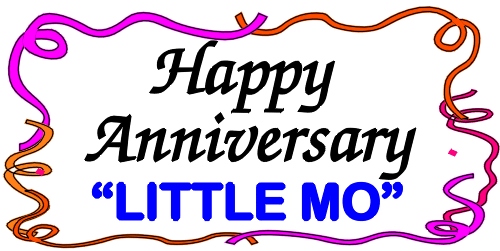 By Marcia Frost March 23, 2001
The weekend of March 24th marks a special anniversary in the world of junior tennis -- the 25th Annual "Little Mo" Tennis Tournament. As the only tennis championships in Texas for 8,9,10 & 11 year old age groups, the tournament has launched a national chain of events.
In 1998, Executive Director Carol Weyman led the Maureen Connolly Brinker Foundation to an expansion of "Little Mo." The event was taken from Texas to all young players across the country, giving them the opportunity to participate in the "Road to the 'Little Mo' Nationals." The tournament now takes place in each of the 17 sections for players from 8-11. The sectionals are played in the Spring and quarterfinalists from each age division advance to the Summer Regionals. The semifinalists from each of the Regionals then go on the the "Little Mo" Nationals at the St. Stephen's Tennis Academy in Austin, Texas, October 27-29, 2001.
Past champions of "Little Mo" include Andy Roddick and Tres Davis. (Both players won the tournament at nine years of age.) There were over 1,200 players involved in the 2000 "Little Mo" program. It is just one of the events sponsored by the Maureen Connolly Brinker Foundation, named in honor of the one and only "Little Mo."
Click Here For Information About "Little Mo"
Click Here For Entry Information For "Little Mo" Tournaments
---