Friday, March 17, 2006-Day Six
The warm and muggy weather finally arrived in Mobile, but it didn't seem to bother the players as the doubles teams took home their silver, gold & bronze balls and the singles players got down to the final twelve who will receive their awards on Saturday.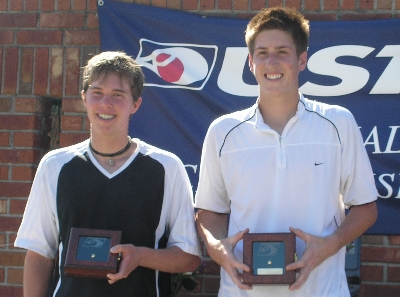 It was quite a match between winners Calvin Bennett & Matthew Allare (above) and finalists Houston Barrick & Eric Quigley (below). While there was an early start for the winning team at 4-1, Hoston & Eric came back quickly and forced it to 7-5. It wasn't an easy win in the second either as it took three match points for Matthew & Calvin to get their first gold balls. In addition to the silver that Houston received he is also taking home the tournament's Sportsmanship Award.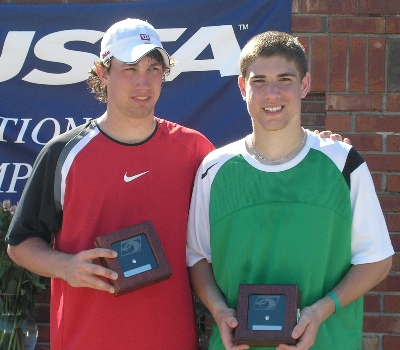 It was quite a day for Houston Barrick. In addition to the awards he already took, he earned a spot in the singles final after a 6-2,6-4 defeat of incoming University of Michigan player George Navas. His opponent in that match will be fellow friend, practice partner and Tennessee native Davey Sandgren. Davey had to work a lot harder for his spot -- at least in the first two sets -- as Rook Schellenberg fought him to 6-3,2-6,6-0. The day wasn't over for Davey after that either, as he also took third place in doubles with partner Tyler Davis.
Two very different matches took place in the girls semifinals. Top-seeded Reka Zsilinzska and future Princeton Tiger Melissa Saiontz played out some long points that forced Reka to mix up her game today. The always vocal Melissa could not get around Reka's steady toughness -- like so many opponents this tournament. The points and games got a bit shorter and the high seed took it 6-2,6-1. Just two courts over, Lauren Lui and Claire Rietsch, who signed with Northwestern and SMU respectively, had less of a battle than expected. Though Lauren's calm and focused attitude is always there, she usually needs long matches to get it together with her game. She played four three-setters in this tournament and everyone expected the same here, but she took it in two, 7-5,6-4.
There are two players in the consolation finals who have been creating quite a buzz this tournament. I saw Roy Kalmanovich play for the first time today and definitely agree that he is quite talented. He will face the tournament's top-seeded Reid Carleton, who lost in the first round and has played his way through the backdraw. In the girls consolation final, 14 year old Julia Boserup -- another player creating upsets and receiving well-deserved praise -- will go up against Magdalena Bresson. These should both be terrific matches.
I missed the girls doubles final (it wasn't to be played until tomorrow morning and the girls requested the change at the last minute), however, I have seen enough of all four of these girls this week to know that winners Sanaz Marand & Ashley Weinhold and finalists Jennifer Meredith & Connor Vogel are well deserving players.
While two friends are sure to battle to the end for the boys top prize, I can also once again watch Reka Zsilinzska play the USTA National Spring Girls' 18 finals. What a difference a year makes. Instead of the unseeded player who fought her way to the top, she is the second seed who lost no sets (and few games) in route. While her victory may seem easy to predict, this is the game of tennis and anything can happen.
Until Tomorrow,
Marcia Frost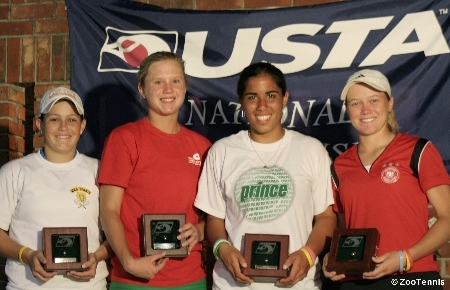 Girls Doubles Finalists Jennifer Meredith & Connor Vogel and Winners Sanaz Marand & Ashley Weinhold


Boys Doubles 4th Place Geoffrey Embry & Will Guzick and 3rd Place Davey Sandgren & Tyler Davis


P.S. For more reporting from the National Spring Championships, check out Colette Lewis at Zoo Tennis.
click on a photo to enlarge
Claire Rietsch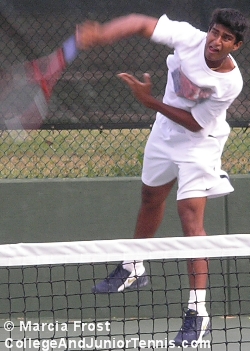 Viju George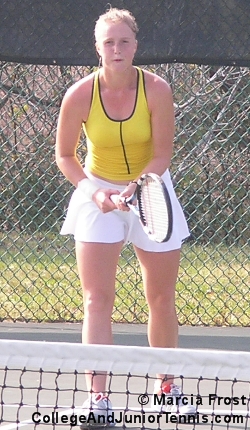 Claire Bartlett
Andrew Crone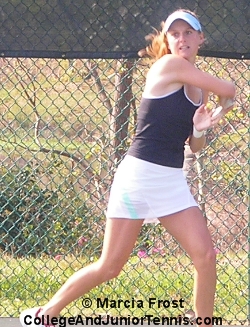 Magdelena Bresson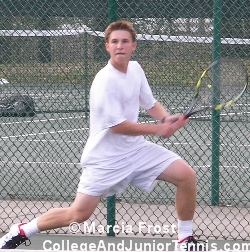 Roy Kalmanovich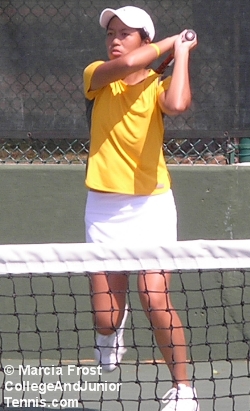 Lauren Lui
George Navas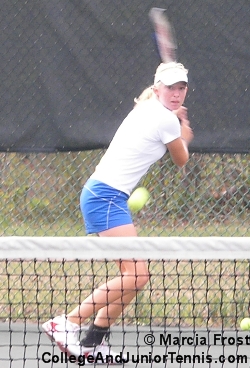 Julia Boserup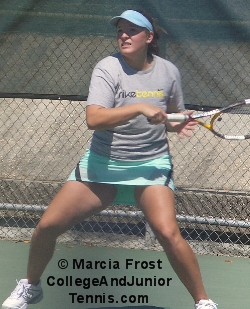 Noelle Hickey

---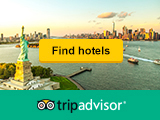 ---
---
See the Latest
at NIKE
---
---
---
---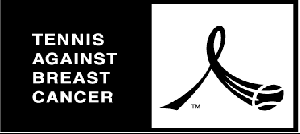 ---
See the Latest
at NIKE
---
Return to:
College And Junior
Tennis Homepage