November 12, 2004


It was a good day for American Davey Sandgen. First he got past the big hitting Michael Scroczynski who came through the qualifying and a lucky loser spot to serve his way to the quarters. Unfortunately, I was off to the airport on this fourth day of the ITF Chanda Rubin at the Evert Tennis Academy, but I was able to catch most of this (and the other boys matches) before I left.
It was rough going at the beginning for Davey, but he held steady and took the first set 7-6(7). Once he had control he didn't lose it and moved on with a 6-2 win in the second. Davey then teamed with Attila Bucko for an even tougher doubles semi. It took 6-2,6-7(7),6-4 for them to come out on top against Michael Clarke and Ryan Sweeting. Attila's singles match was not so victorious. Despite some long baseline ralleys and close games, he succombed to Jean Yves Aubone, 6-4,6-4.
Chris Chirico, though smaller in size than most of the other players, has used the advantage of speed and a beautiful slice backhand to earn his way through the draw. Today it wasn't enough against top-seeded Ryan Sweeting. Ryan, looking cool and confident throughout the match, pushed Chris with a variety of shots that led him to a 6-4,6-2 win. In the final boys' quarter, the third-seeded Alberto Gonzales outlasted Jonathan Boym, 7-6(4),6-3. It was a great tournament run for the unseeded Jonathan.
In the girls singles draw the talk continued to be Great Britain's Lauren Dosser who today dismissed the No. 1 seeded Valeria Pullido, 6-1,6-4. Third-seeded Yasmin Schnack got by fellow American Lauren Albanese (No. 11), 6-4,7-5. In the bottom half of the draw it was another two unseeded players who have been causing upsets. Kimberly Couts took out the No. 6 Gira Schofield, 7-6(4),6-2 and Chelsey Gullickson survived Reka Zsilinszka, 6-2,6-4.
The excitement of the day was overshadowed by the news of the sudden death of junior player Okechi Womeodu. (Details are still uncertain at this time and I will post them when they become available.) Despite this tragic news at the end of the event, the ITF Chanda Rubin Junior Tennis Circuit is a well-run event and a welcome addition to the USTA National Junior Schedule. I look forward to returning to at least one of the events.
Until Next Year,
Marcia Frost
Click on a photo to enlarge
Jonathan Boym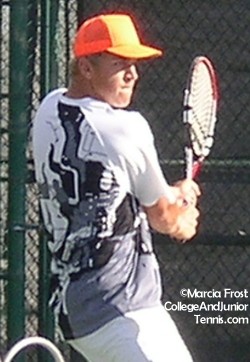 Michael Sroczynski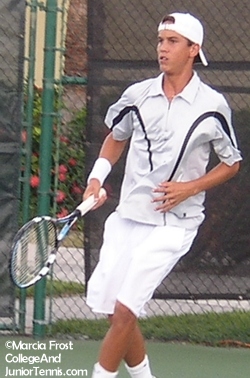 Ryan Sweeting
Davey Sandgren
Attila Bucko
Alberto Gonzales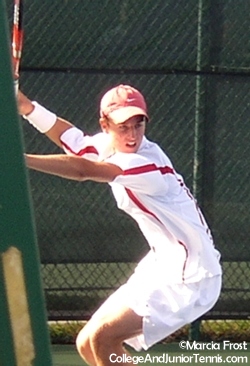 Jean Yves Aubone
Chris Chirico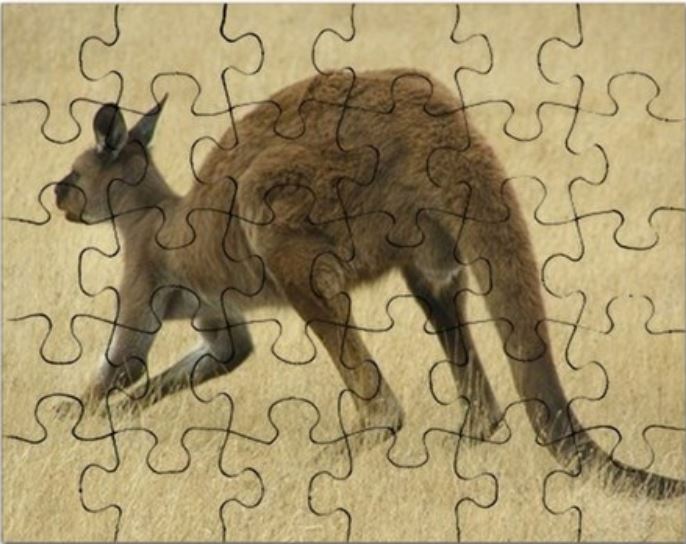 Return to:
College And Junior
Tennis Homepage