At the USTA Intersectional Team Championships, the Southern California team of Sam Querrey, Lee Singer, Gary Saks, Kaes Van'Hof, Kristen McVitty, Cosmina Ciobanu, Jessica Nguyen and Danon Beatty finished in first place. The second place winner was the Southern team, followed by Florida and Midwest.

* * *
Ally Baker took some time off from the professional circuit to win her first Grade 1 ITF event. Ally defeated Kirsten Flipkens in the finals, 7-6(1),6-2. Kirsten was one better in the doubles as she took the title with Michaella Krajicek. The boys single and doubles went to Jo-Wilfred Tsonga, who took the latter with Mathieu Montcourt.

* * *
The International Tennis Federation has made some very important changes in the Code of Conduct which effect withdrawals and no shows. You can read all the details at the ITF website.

* * *
U.S. kids have been making their mark all over the ITF circuit. Maciek Sykut and Ellah Nze won titles at the Copa Cariari in Costa Rica and Lena Litvak was a singles winner and a doubles finalist at the St. Maartens in Curacao.

* * *
The American Sports Education Program (ASEP) and the USTA have launched the Coaching Youth Tennis Online Course. The interactive learning experience is to help coaches improve their teaching skills. The USTA plans to offer the course to USA Team Tennis coaches as a complement to the workshops. The online course can be ordered for $45 through the ASEP Website, however, USA Team Tennis coaches should order through the USTA to receive the special discounted price of $30.

If you have information to be included in Junior News
Contact Us-E-Mail-Marcia@MarciaFrost.com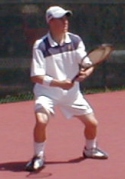 Lee Singer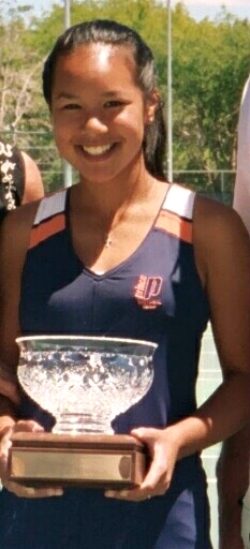 Jessica Nguyen
Ally Baker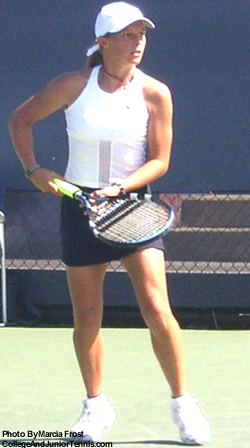 Kirsten Flipkens
Chris Guccione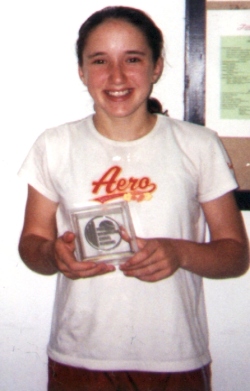 Lena Litvak
---
Return to:
College And Junior
Tennis Homepage