2006 USTA NATIONAL
WINTER CHAMPIONSHIPS
at the Randolph Tennis Center
Tucson, Arizona - December 27, 2006-January 1, 2007
The boys and girls 12 & 14 events for the USTA National Winter Championships were moved this year to the Randolph Tennis Center. Since they weren't at my Hilton El Conquistador "homebase" (and I was planning a College Tennis Showcase) I was only able to attend for the final day. I'm certainly glad I did as I witnessed the staying power of some very young juniors.
Pardon the pun, but Ellen Tsay (pictured right) is here to stay. In 2005, she finished third at Girls 12 Championship and she been picking up trophies ever since with an easy transition into the 14s. This time she got the top one -- the Gold Ball in singles -- with a quicker than I could get to 6-0,6-1 over Sabrina Santamaria, a talented player I watched a bit in the semis. Then, Ellen teamed with Whitney Kay (last year's Girls 12 singles winner and this year's 5th place finisher) to take home yet another national doubles.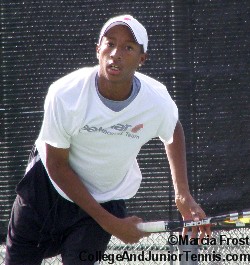 The Boys 14s had some new faces in the winners' circle. Gabriel Flores and Nathan Pasha (pictured left) took to center court with a first National title to the latter. I'm sure we are going to see a lot more of this hard-hitter who does some training with fellow Atlanta, Georgia, native Donald Young.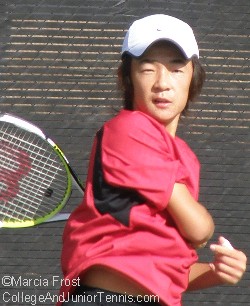 There were lots of familiar faces in the Boys 12s even though the winner wasn't one of them. Though he had made a few National finals, this was the first Level One win for Reo Asami (pictured right). It was a close one from beginning to end as he battled fellow Californian Joseph DiGiulio to three sets ending in a 10-7 tiebreaker. He did it again an hour later as he and partner Jonathan Huang, the third place singles finisher, outplayed Joseph and Alex Scheinman. In the Girls 12s, two tiny players played some good points to quite the crowd. It was the Texan who prevailed in the desert as Jerricka Boone won the more important points against Breuanna Addison.
The USTA National Junior Tournament Schedule gets more packed every year and it's difficult to decide which events to attend, but I'm glad I found time for at least a day at the Randolph Tennis Center to see the youngest ages of the USTA Winter National Championships.
Until Next Year,
Marcia Frost

Jarrett Fisher & Sachia Vickery

Gabriel Flores

Jerricka Boone

Sabrina Santamaria

Clay Thompson

Nick Chappell

Alexandra Leatu

Rachel Kahal

Joseph DiGiulio

Jonathan Huang

Breaunna Addison

Tyler Gardner

Nick Wood

Strong Kirchheimer

Terrell Celestine
Monthly Guides to
College Tennis Planning
Available in Kindle & Print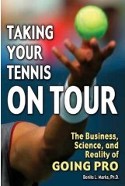 See a review of this book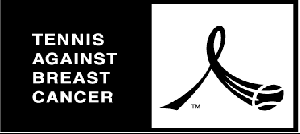 Create an Amazon Wedding Registry
Create an Amazon Wedding Registry
Return to:
College And Junior Tennis