Jennifer Magley, Zerene Reyes and Hamid Mirzadeh of the University of Florida were honored as Arthur Ashe Jr. Sports Scholars by Black Issues In Higher Education. The organization established the award to honor undergraduate students of color who have made achieving both academically and athletically a winning combination. To be included, students have to compete in an intercollegiate sport; maintain a cumulative grade point average of at least 3.2; and be active on their campuses or in their communities.

* * *
Record-breaking coach Joe Cabri has announced his retirement. The Lander coach has brought countless accolades to the school, including 12 national and 23 league championships. Coach Cabri also made the NAIA Hall of Fame, the South Carolina Tennis Hall of Fame and the Lander Athletics Hall of Fame during his 31 year stint.

* * *
Hofstra coach Bill Gerdts had a great month as he achieved three milestones. The men's and women's coach reached both his 100th win for each team as well as his 200th overall in men's coaching.

* * *
David Schumacher of Tulane was recognized as the Conference-USA Coasch of the Decade. Coach Schumacher has been with Tulane since 2000.

* * *
Drury and Western Michigan received the ITA National Team Sportsmanship Awards last month.

* * *
---
Premiere private co-ed camp on mountain lake setting seeking tennis instructors. Wekeela offers execellent salary packages, top facilities, an international staff consisting of professionals, experienced teachers and collegians, a warm, friendly, professional atmosphere, excellent instruction and a beautiful lakefront setting. Applicants must be college-age and above, be responsible and knowledgeable, and have a strong desire to work with children. Apply online at http://www.campwekeela.com or e-mail campwekeela@aol.com. Dates: June 18-August 21. Have a summer of a lifetime in beautiful Maine!
---
If you have information for Campus Notes
Contact us:E-Mail: Marcia@MarciaFrost.com
FAX: 516-883-5241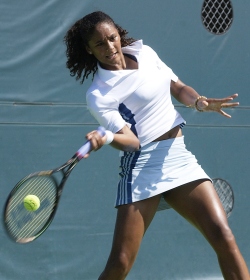 Jennifer Magley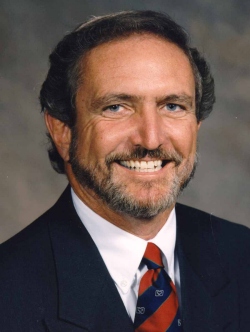 Coach Joe Cabri
Coach Bill Gerdts
Join Fabletics & Get
2 Pairs High Quality Leggings for $24



Create an Amazon Wedding Registry




Join Fabletics & Get
2 Pairs High Quality Leggings for $24



Healthy Smoothies
Delivered to your home
Click for 55%
Return to:
College And Junior
Tennis Homepage