The 2002-03 Florida women and Illinois men were among the guests of President George Bush during 2003 Spring NCAA Champion Day. The President met with the teams for photos and conversation before the eight teams were assembled in the State Room where they were officially congratulated.

* * *
The University of Delaware men's and women's coach Laura Travis has been named the national winner of the USTA/ITA Campus Recreation Award. Boise State men's coach Greg Patton is the national winner of the USTA/ITA Community Service Award. According to ITA Executive Director David Benjamin, "The ITA and USTA strongly believe that community service and campus recreation programs are extremely important for today's college coach to become involved in and these awards help highlight the efforts of those coaches who have." The winners will be honored during the ITA General Membership Meeting.

The following coaches were chosen on the sectional level:
USTA/ITA Community Service Award
Florida-Bruce Carrington, St. Thomas University
Intermountain-Greg Patton, Boise State University
Mid-Atlantic-David Detwiler, Washington & Lee University
Missouri Valley-Roger Follmer, Washington University (MO)
Southern-Jeff Childress, Pfeiffer University
Southern California-Tina Karwasky, Cal State Los Angeles
Northern California-George Husack, Santa Clara University
USTA/ITA Campus Recreation Award
Intermountain-Kim Gidley, U.S. Air Force Academy
Mid-Atlantic-Joe Blankenship, Concord State College
Middle States-Laura Travis, University of Delaware
Midwest-Scott Wills, Ohio Northern University
Missouri Valley-Sue Ortel, Luther College
Southern-Alan Kramer, Abraham Baldwin College
Southern California-Dee Henry, Biola University
Texas-Jamie Bert Donjuan, Laredo Community College

* * *
Information on incoming freshman, transfers and players who have left school for the pro circuit is now in our Status Report section.
---




Join Fabletics & Get
2 Pairs High Quality Leggings for $24






Create an Amazon Wedding Registry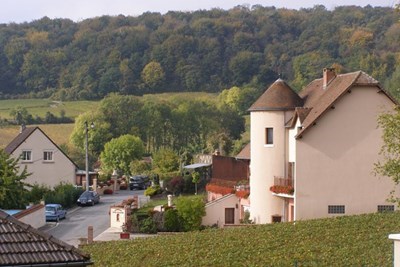 Create an Amazon Wedding Registry
Get low monthly rates from the only national not-for-profit vision care company. VSP puts members first.
Return to:
College And Junior
Tennis Homepage