The American Express Collegiate All-Star Team of top intercollegiate players competed in China this past month against their All-Star Team. Americans Brian Wilson, Jeremy Wurtzman, Lester Cook, Phil King, Rob Steckley, Zsofia Golopencza, Jennifer Magley and Jennifer McGaffigan won both singles and doubles matches. Other members competing for the U.S. were Rob Steckley, Amanda Johnson and Alicia Salas.

* * *
Twelve of the top college players were named to the 2004 USA Tennis Collegiate Team, administered by the USTA and ITA. The members of this year's team are: Amber Liu and Sam Warburg, Stanford; Audra Falk, Vanderbilt; Amanda Johnson, Duke; Raquel Kops-Jones, California; Jennifer Magley and Hamid Mirzadeh, Florida; Jessica Roland and Lester Cook, Texas A&M; Brian Wilson, Illinois; Jesse Witten, Kentucky; and Jeremy Wurtzman, Ohio State. The team will travel the USTA Professional Circuit over the summer and work with Ian Duvenhage of USA Tennis High Performance and Paige Yaroshuk-Tews, University of Miami coach.

* * *
Coaching Changes... Former Texas A&M standout Marjorie Terburgh-Muller has been named the Aggies new Assistant Women's Coach... Pepperdine has hired it's former player Cintia Tortorella as the women's Assistant Coach... Jefferson Hammond has left the Southern California men's team to work as assistant to the TCU women.

* * *
Information on incoming freshman, transfers and players who have left school to turn pro is now in our Status Report section.
---
Brian Wilson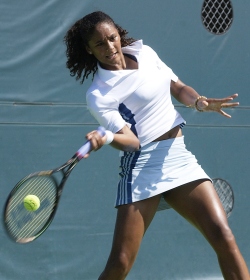 Jennifer Magley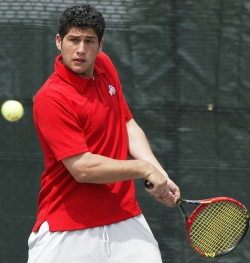 Jeremy Wurtzman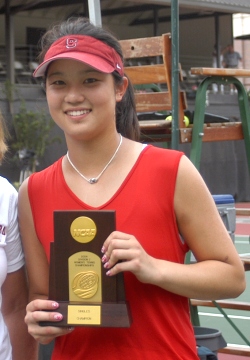 Amber Liu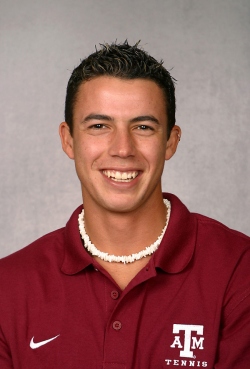 Lester Cook
Alicia Salas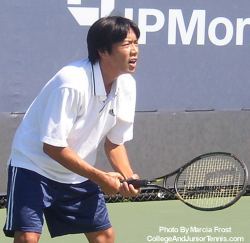 Kathy Sell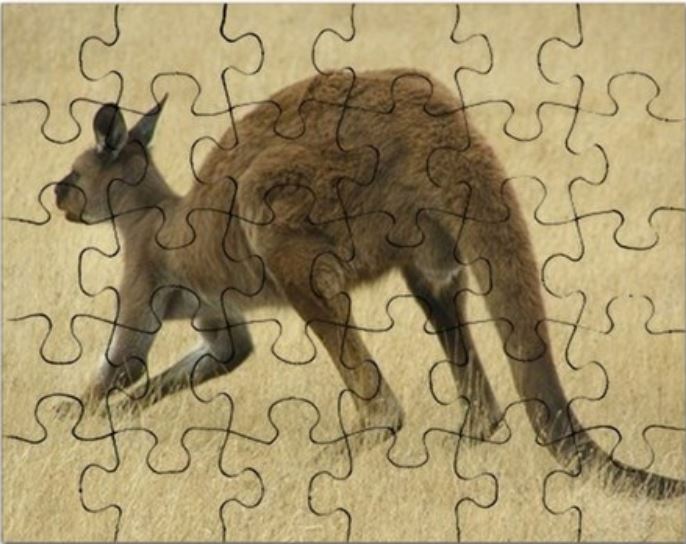 Return to:
College And Junior
Tennis Homepage