USTA/ITA NATIONAL WOMEN'S TEAM
INDOOR COLLEGE CHAMPIONSHIPS
NCAA DIVISION I
University of Wisconsin - Madison, Wisconsin - February 3-6, 2005
For the second straight year -- and the eighth time overall -- the Stanford women have won the USTA/ITA Indoor Championships team title. The Cardinals eliminated surprise finalist Kentucky who were playing their first Indoors final. The win brings Stanford to a 34 match winning streak which dates back to last year.


 

North Carolina's Kendall Cline -- pictured left -- was the Sportsmanship Award winner.
Finals
(1) Stanford 4, Kentucky (14) 0
Amber Liu (S) vs. Aibika Kalsarieva (K), 6-5 Did Not Finish
Alice Barnes (S) vs. Sarah Foster (K), 7-5,2-0 Did Not Finish
Theresa Logar (S) defeated Kim Coventry (K), 6-3,6-1
Whitney Deason (S) vs. Joelle Schwenk (K), 7-6(4),1-1 Did Not Finish
Anne Yelsey (S) defeated Lara Maurer (K), 6-1,6-1
Lejla Hodzic (S) defeated Daniella Petrinsko (K), 6-1,6-2
Barnes/Erin Burdette (S) vs. Kalsarieva/Foster (K), 7-5, Did Not Finish
Liu/Yelsey (S) defeated Coventry/Schwenk (UK), 8-3
Deason/Hodzic (S) defeated Maurer/Christine Simpson (UK), 8-2
Collegiate: Zipcar for students - cars located right on campus. Find out if your campus zips and join for just $15!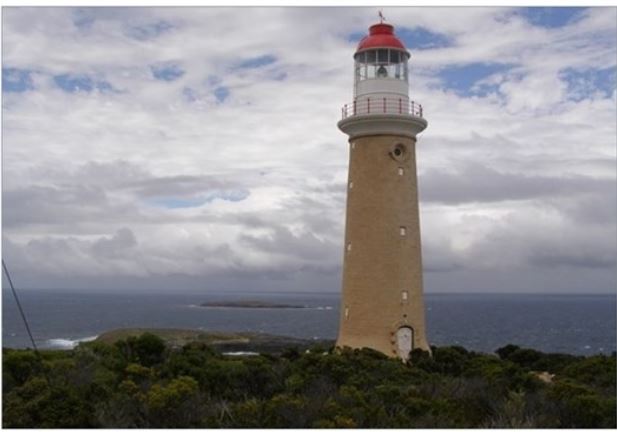 Use Dosh. It pays you automatically when you shop, travel, & dine. Download app now. Link a card, and get a $5 bonus.





Return to:
College And Junior
Tennis Homepage