Kevin Anderson, who played singles semis as well as doubles and team finals for Illinois at the NCAAs, won the singles at the 2007 Trius Technologies Futures in Sacramento. He also made the doubles final with former teammate Ryler DeHeart.

* * *
Ohio State standout Devin Mullings went 4-1 in singles as he led the Bahamas team to a first place finish in their Davis Cup Group.

* * *
The USTA has announced that the following college players will represent the United States at the Pan American Games: Stephen Bass (Notre Dame), Travis Helgeson & Natalie Frazier (Georgia), Todd Paul (Wake Forest), Luke Shields (Boise State), Audra Cohen (Miami), Megan Falcon (LSU) and Kristi Miller (Georgia Tech). Kent Kinnear and Brian Kalbas are coaching the team in Rio next month.

* * *
The NCAA has clarified information about expenses allowed for amateurs playing professional tournaments. The detailed information is here.

* * *
Coaching Changes... Brian Fleishman is the new Women's Head Coach at the University of Wisconsin... Illinois Assistant Coach Kent Kinnear is leaving that school to take a job as a USTA National Coach... Traci Green will be replacing retiring Women's Coach Gordan Graham at Harvard...

* * *
Correction... I was part author of a Tennis Week article on the Ohio State men's team that contained some inaccuracies. I regret any mistakes and would like to clarify: The Buckeyes were quarterfinalists at the NCAAs in 2004 & 2006, as well as this year; Ohio State men had their first top 10 finishes in the past two years, but they were in the top 25 the previous five years. I apologize that this wasn't clearly stated in the article. Marcia Frost

* * *
---
Contact us:E-Mail: Marcia@MarciaFrost.com
FAX: 516-883-5241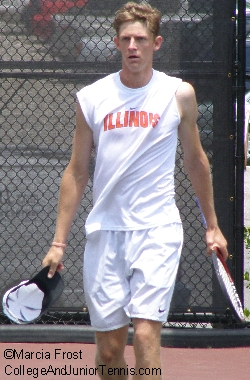 Kevin Anderson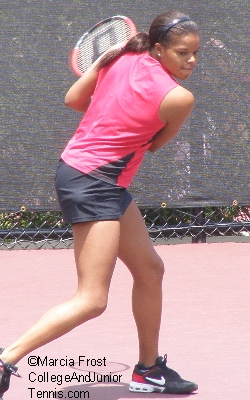 Natalie Frazier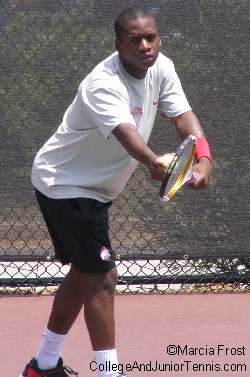 Devin Mullings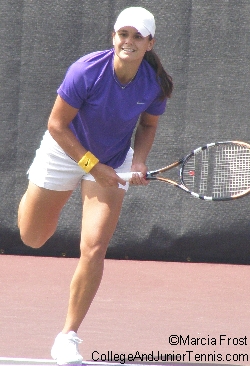 Megan Falcon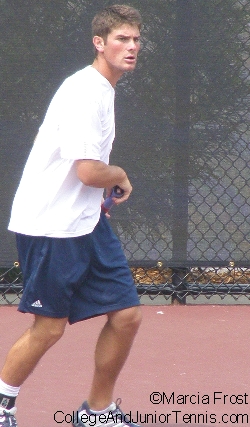 Stephen Bass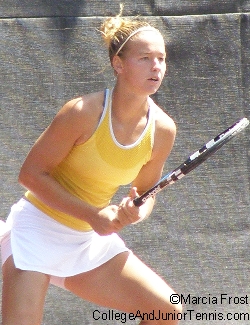 Krisi Miller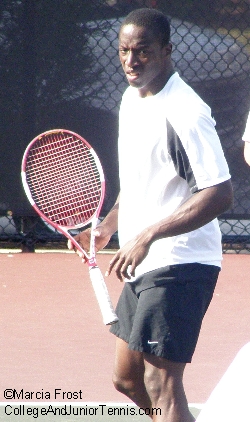 Todd Paul
Monthly Guides to
College Tennis Planning
Available in Kindle & Print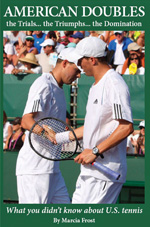 ---

Monthly Guides to
College Tennis Planning
Available in Kindle, Print & EBook
for H.S. Seniors
and H.S. Juniors
---
Return to
College And Junior Tennis