It was another record year for the ITA Summer Circuit as 2,624 players participated. The following players finished on top of the standings:
East-Daisy Ames, Brown; Marc Pijoan, Idaho State
Southeast-Amanda Granson, Duke; Andrew Stubbs, Wofford
Midwest-Christian Tara, Wake Forest; Andrew Staub, Western Michigan
Central-Colleen Rielley, Notre Dame; Zach Frish, Johnson County Community College
Southwest-Julie Voss, Ohio State; Kriegler Brink, TCU
West-Cosmina Ciobanu, Notre Dame; Sebastian Serrano, East Tennessee State

* * *
Notre Dame's Thompson Twins won two professional tournaments in a row this summer. Catrina & Christian captured the doubles titles at the Via Christi 10k and the Car City Hyundai Women's Classic.

* * *
Brett Ross of Wake Forest came in second at the 2006 Copa Chiapas. Teammate Todd Paul reached the finals of the USTA Futures in Godfrey, Illinois, before losing to recent University of Illinois player Ryler DeHeart. It was Ryler's first two professional titles, as he won the doubles also.

* * *
Coaching Changes... Sisters Deidra and Millicent Dunn are now the men's and women's tennis coaches at Maryville College... Geoff Young has been hired as the men's coach at the University of Minnesota.. Middle Tennessee picked Melissa Schaub as the women's assistant coach...Joey Rive has left TCU and women's coach Dave Borelli is now the men's coach. Coach Borelli's assistant, Jefferson Hammond, is the interim women's coach... Elizabeth Schmidt is the new assistant women's coach at Notre Dame... Also at Notre Dame... Todd Doebler has left as the men's assitant and former Fighting Irish All-American Ryan Sachire has taken his place. Coach Doebler is now the Penn State head men's coach... David Emery has joined the University of Illinois as the women's assistant coach, while CJ Weber left that school as volunteer assistant men's coach to take over as the University of Miami assistant...Recent William & Mary graduate Megan Muth has been named the new assistant women's coach at Marshall University.

* * *
---
The Professional Tennis Registry has launched the PTR on Campus program to encourage students (aged 16-23) to consider part-time jobs and full-time careers teaching tennis. Full-time students can receive a Free, 10-hour PTR Teaching Essentials Exchange. For more information, contact Geoff Norton at geoff@ptrtennis.org

* * *
---
Contact us:E-Mail: Marcia@MarciaFrost.com
FAX: 516-883-5241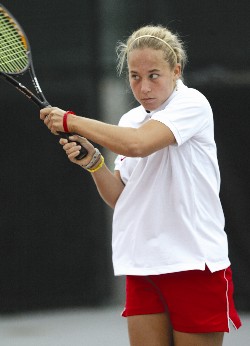 Julie Voss
Brett Ross
Amanda Granson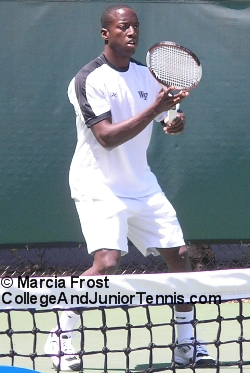 Todd Paul
Christian Tara
Colleen Rielley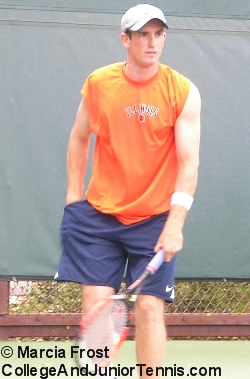 Ryler DeHeart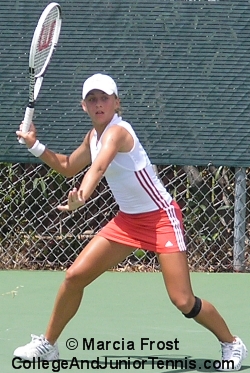 Cosmina Ciobanu
Christian & Catrina Thompson

---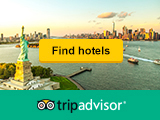 ---
Monthly Guides to
College Tennis Planning
Available in Kindle & Print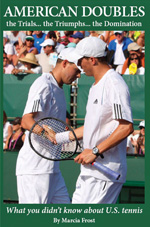 ---
---
---
---
---
Return to:
College And Junior
Tennis Homepage