At the 14 and Under World Team Competition Nicole Gibbs, Sloane Stephens & Stephanie Vidov took the title for the United States for the first time since 1992. The team defeated France in the finals, 2-1. Jason Kubler, Joey Swaysland & Ben Wagland won Australia's first ever trophy over the Czech Republic. The American boys had their highest finish since 2003 when the team of Mika DeCoster, Emmett Egger & Christian Harrison finished third.

* * *
The USTA Southern Super South won the 2007 World Team Tennis Junior Nationals with a 38-29 win over the Jack Kramer Club Legends of Rolling Hills, California. The winning team included Kelly Irving, Caroline Newman, Shannon Betts, Michael Browder, Taylor Patrick & John Harden. On the Jack Kramer Club team was Tyler Bowman, Austin Chafetz, Jon Kazarian, Miya Jim, Kiersten Steinhouer & Morgan Thomas. In addition, the USTA Hawaii Pacific Warriors received a Maureen Connolly Brinker Team Spirit Award, voted on by coaches, players and tournament officials.

* * *
Australia banned Brydan Klein, 17, from international summer competition because "he failed to meet behavioral standards set by coach Brent Larkham."

* * *
---
If you have information to be included in Junior News
Contact Us-Marcia@MarciaFrost.com
FAX-(516) 883-5241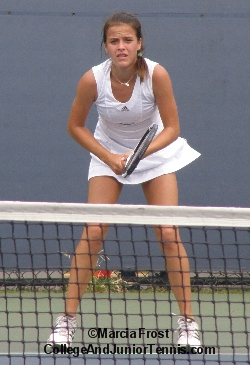 Nicole Gibbs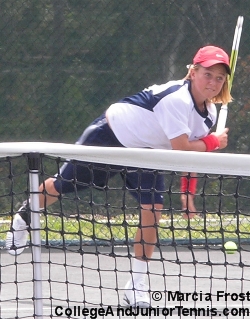 Mika DeCoster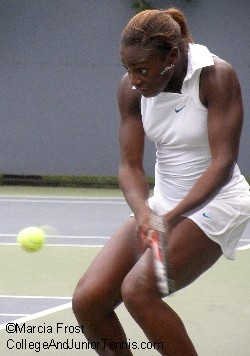 Sloane Stephens
Emmett Egger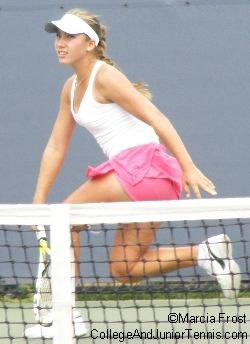 Stephanie Vidov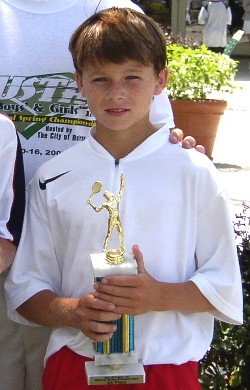 Christian Harrison