There is a new website with some great insight into College Tennis. The editor (who prefers to remain anonymous for now) has spent time as both a college player and coach. Check out Underground Tennis.

* * *
As pointed out in Colette Lewis' SMASH column, Georgia Tech's David North and Sergi Vila of Drake deserve kudos for making it through Pre-Qualifying and Qualifying at the ITA All-American Championships. David also won a match in the main draw for a total of six match wins.

* * *
ITA Director David Benjamin, along with Billie Jean King, is being inducted into the Middle States Hall of Fame.

* * *
Marissa Irvin, who left Stanford in 2000 to pursue a professional career, has returned to the school and will receive her degree this December.

* * *
---
Coaching Changes... Former Ohio State standout Jeremy Wurtzman (class of '04) has been named Assistant Coach of the University of Denver men's team... University of South Alabama Men's Head Coach Scott Novak has resigned... Urban Ljubic is the new Assistant for the University of Minnesota men...


* * *
---
Contact us:E-Mail: Marcia@MarciaFrost.com
FAX: 516-883-5241

Marissa Irvin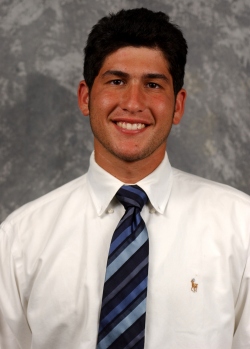 Jeremy Wurtzman
See the best offers for flights, hotels & car rentals
at Skyscanner
---
Monthly Guides to
College Tennis Planning
Available in Kindle & Print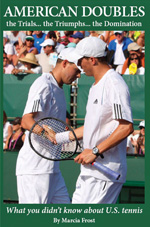 ---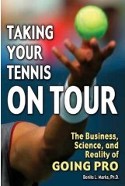 See a review of this book
---
---
---
Return to
College And Junior Tennis