June 2006
It's just a few days until the College And Junior Tennis coverage begins live from the Smrikva Bowl in Croatia. Read all about it here.

* * *
Romania's Raluca-Ioana Olaru was the singles winner and doubles finalist (with partner Amina Rakhim) at the Italian Open Junior Championships. France's Jonathan Eysseric took the boys singles title over Japan's Kei Nishkori, 6-1,6-4. The boys doubles went to Roman Jebavy and Podlipnik Castillo over American's Nate Schnugg and Jamie Hunt.

* * *
From the world of high school tennis... Shinann Featherston won her second consecutive New York City Mayor's Cup varsity singles title. She also helped lead the St. Francis Prep team to their seventh straight title. Michael Moore won the boys varsiy singles... Orange High sophomore Steve Johnson took the California Southern Section High School Championships with a win in the finals over North Hollywood Harvard-West Lake High's Ryan Thatcher... Dennis Nevolo won the Illinois High School State Championships for Warren High School over Scott Lieberman of Deerfield... Adam Schwartz, who will soon be off to the University of Pennsylvania, took out Wake Forest incoming freshman Jason Morgenstern for the New York State High School Championship... Justen Roth from Millburn High School was the New Jersey State champion. Justen is also going to UPENN.

* * *
---
If you have information to be included in Junior News
Contact Us-Marcia@MarciaFrost.com
FAX-(516) 883-5241
Amina Rakhim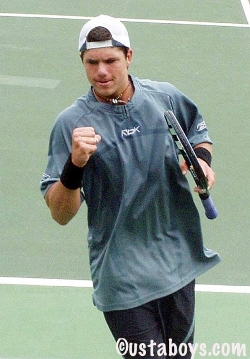 Nate Schnugg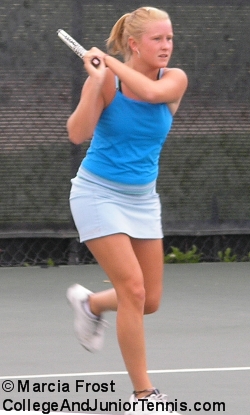 Shinann Featherston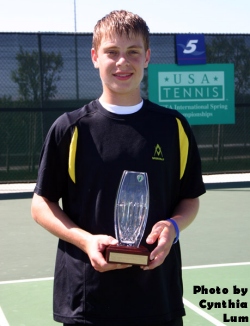 Dennis Nevolo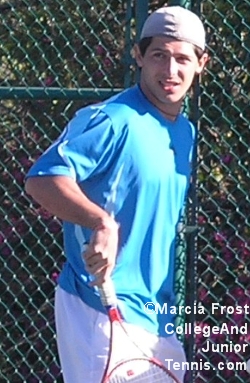 Scott Lieberman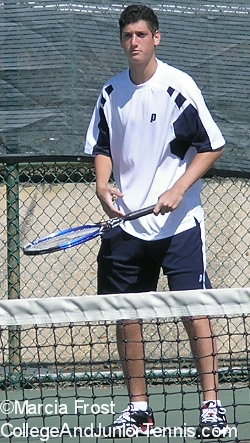 Adam Schwartz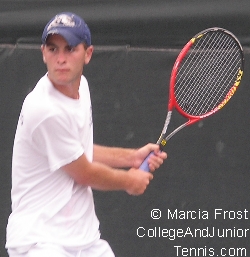 Jason Morgenstern
Monthly Guides to
College Tennis Planning
Available in Kindle & Print






< Create an Amazon Wedding Registry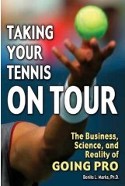 See a review of this book
Return to:
College And Junior
Tennis Homepage